ITZSOWEEZEE's own beat sampras dropped Volume 1 today, an EP/single release that contains three fresh R&B/future bass instrumentals. He will also be accompanying each of the three tracks with visuals throughout the day, the second of which are for "Body Party". Check out the video above and support the project on iTunes, Spotify, and Google Play.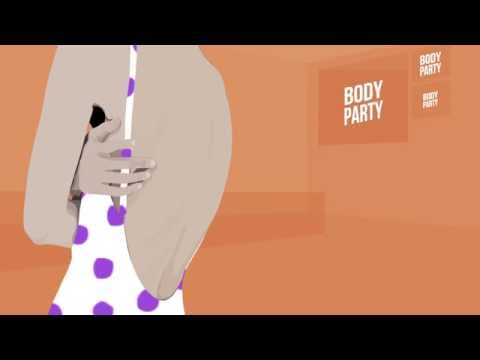 beat by beat sampras
illustrations by Yazmin Butcher
edited by Shakes (ig: @shotbyshakes)
Foreseen Entertainment
Produced with the financial assistance of MuchFACT, a division of Bell Media Inc.
Tags: beat sampras, Body Party, Electronic, Forseen Entertainment, Future Bass, Instrumental, itzsoweezee, MuchFACT, R&B, shotbyshakes, Toronto, Vol. 1, Volume 1, Yazmin Butcher