With his tour through Europe finally ending, ITZSOWEEZEE's own beat sampras is 30,000 feet in the air and returning home to Toronto. Thanks to in-flight WiFi, he's still able to keep up with his weekly video releases. The latest track to get the video treatment is "HONEST". The track follows the recent debut of Volume 1, sampras' new EP, containing three fresh R&B/future bass instrumentals. Each track was accompanied by creative visuals, which you can check out in our previous posts. If you like what you hear/see, support the project on iTunes, Spotify, and Google Play.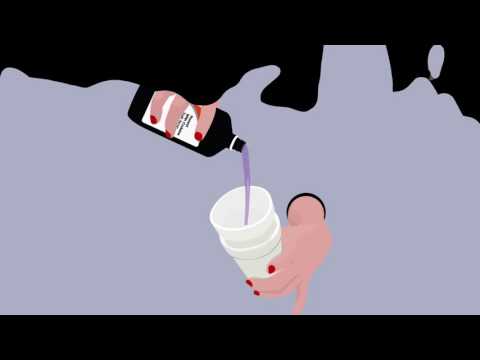 beat by beat sampras
illustrations by Yazmin Butcher
edited by Shakes (ig: @shotbyshakes)
Foreseen Entertainment
Produced with the financial assistance of MuchFACT, a division of Bell Media Inc.
Tags: beat sampras, Electronic, Foreseen Entertainment, Future Bass, hiphop, Honest, Instrumental, itzsoweezee, MuchFACT, R&B, shotbyshakes, Toronto, Yazmin Butcher