ITZSOWEEZEE's own beat sampras dropped Volume 1 today, an EP/single release that contains three fresh R&B/future bass instrumentals. He will also be accompanying each of the three tracks with visuals throughout the day, the final being "Where R U Now?". Check out the video above and support the project on iTunes, Spotify, and Google Play.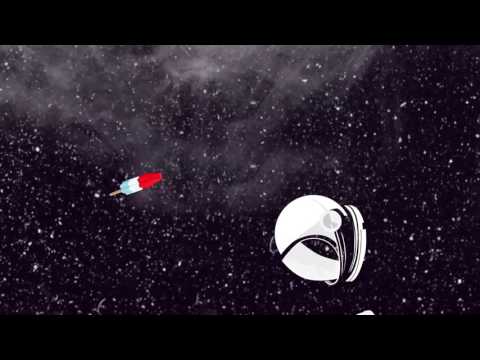 beat by beat sampras
illustrations by Yazmin Butcher
edited by Shakes (ig: @shotbyshakes)
Foreseen Entertainment
Produced with the financial assistance of MuchFACT, a division of Bell Media Inc.
Tags: beat sampras, Electronic, Forseen Entertainment, Future Bass, hiphop, Instrumental, itzsoweezee, MuchFACT, R&B, shotbyshakes, Toronto, Vol. 1, Volume 1, Where R U Now?, Yazmin Butcher