Our brother Junia-T releases some smooth visuals to accompany his equally smooth new record, "My My My", featuring Briskinthehouse, and produced by Big Sproxx.
This song is about living how you want to. Despite who the world may want you to be, never lose self. I wanted the visual to highlight the fact that music is also art. Musicians and visual artists live similar lives.
– Junia-T
For audio only, see our previous post.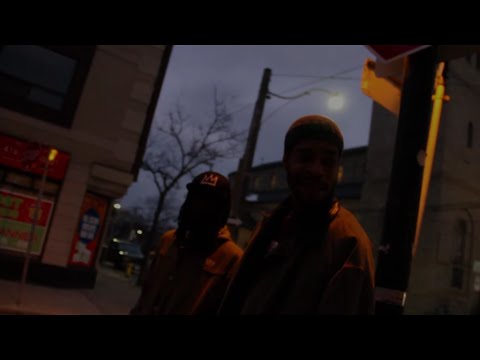 Tags: Big Sproxx, Briskinthehouse, Fresh Kils, hiphop, Junia-T, Mississauga, My My My, rap, Toronto