Posts Tagged 88GLAM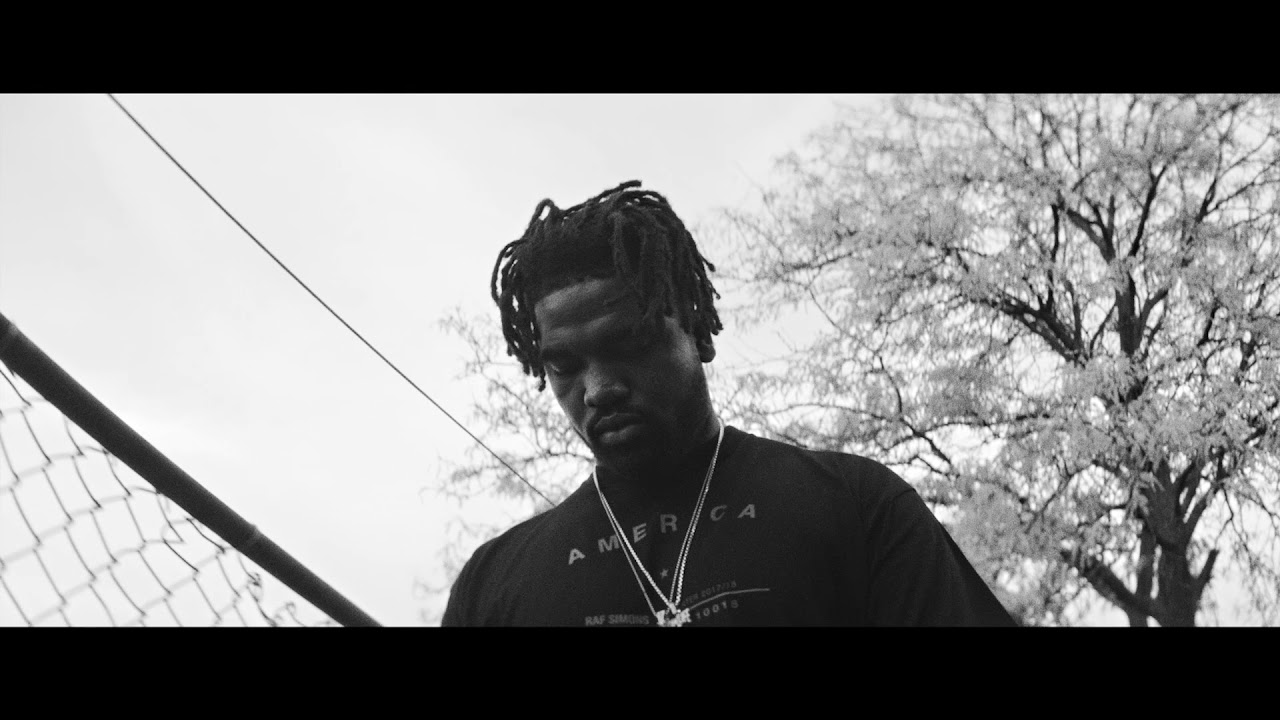 Tags: 88GLAM, Big Tymers, Canada, Derek Wise, Drew Howard, hiphop, rap, Toronto, XO
88GLAM is available now, wherever you stream/purchase your music.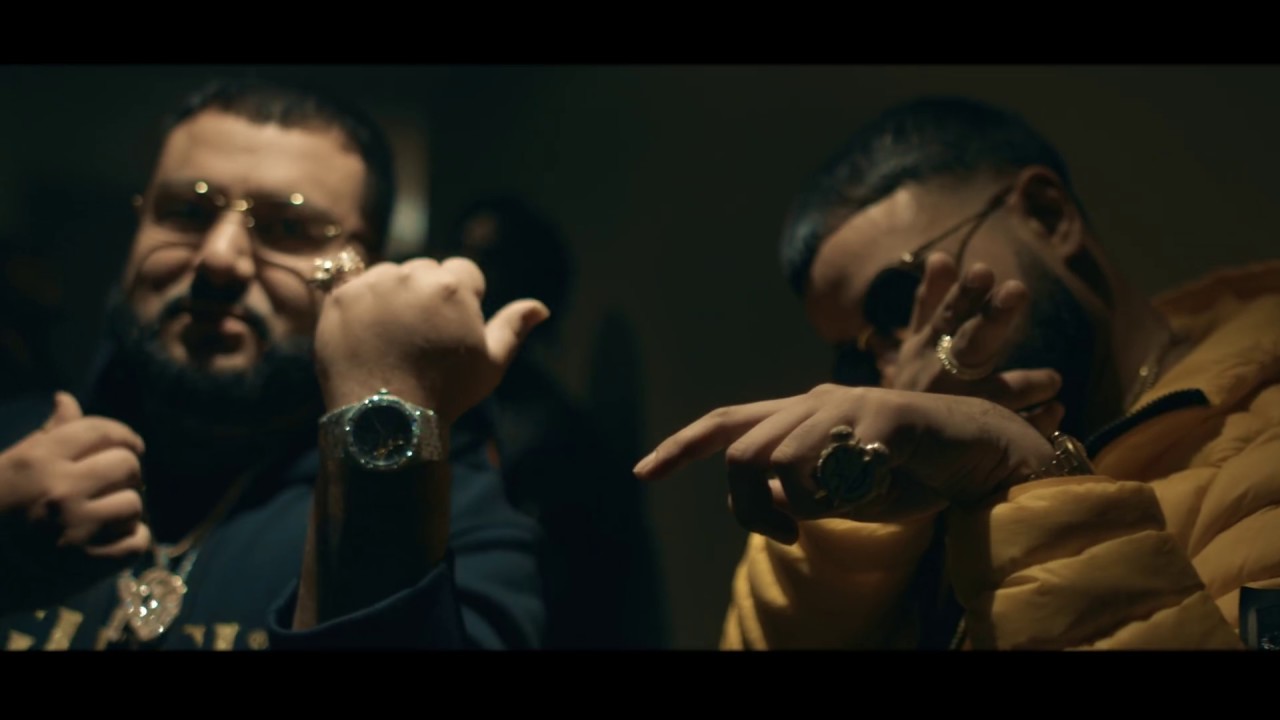 Tags: 88GLAM, Bali, Canada, Derek Wise, Drew Howard, hiphop, Nav, R&B, rap, Toronto, XO
Toronto emcees, and XO representatives, Derek Wise and Drew Howard, known together as 88GLAM, release the official visuals to "12". The synth-heavy track serves as the first single from their self-titled debut project, which will be available everywhere on November 7th.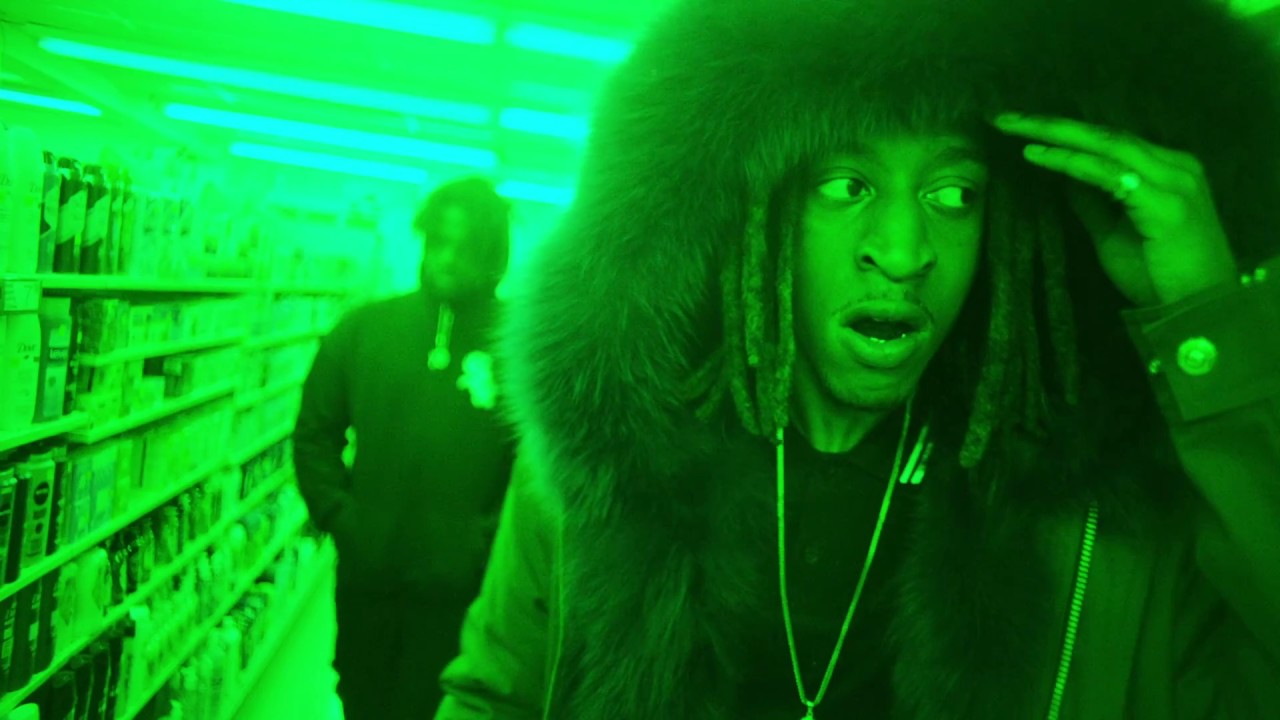 Tags: 88GLAM, Alexonweed, Canada, Derek Wise, Drew Howard, hiphop, rap, Toronto, XO