Posts Tagged El Chapo
Big chune from man like Popcaan.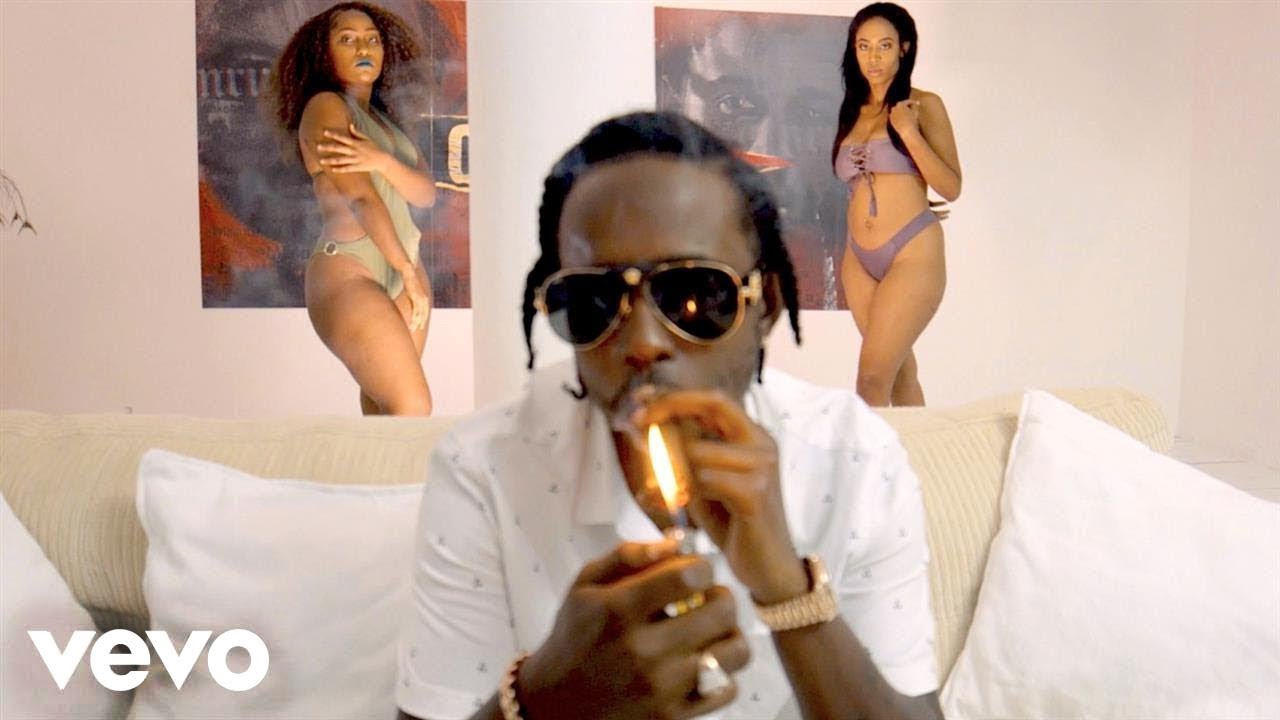 Tags: dancehall, El Chapo, Jamaica, Popcaan, Portmore, reggae, Saint Thomas
Fire emojis everywhere for The Game's newest track "El Chapo" which features Skrillex and is produced by Bangladesh.
The Game feat. Skrillex – El Chapo
Tags: Bangladesh, El Chapo, Skrillex, The Documentary 2, The Game
Lean.
Tags: El Chapo, Gucci Mane, hiphop, Trap