ITZSOWEEZEE's own beat sampras is back to business-as-usual in Toronto and continues to to release visuals to his creations on a weekly basis. The latest track to get the video treatment is "NINA". The track follows the recent debut of Volume 1, sampras' new EP, containing three fresh R&B/future bass instrumentals. Each track was accompanied by creative visuals, which you can check out in our previous posts. If you like what you hear/see, support the project on iTunes, Spotify, and Google Play.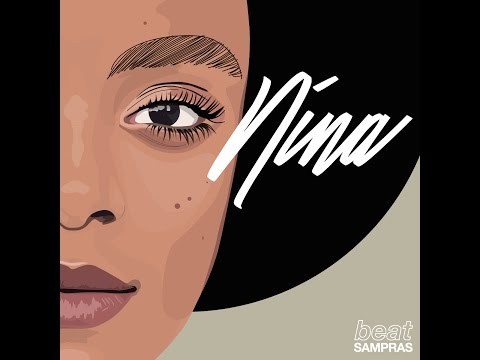 beat by beat sampras
illustrations by Yazmin Butcher
edited by Shakes (ig: @shotbyshakes)
Foreseen Entertainment
Produced with the financial assistance of MuchFACT, a division of Bell Media Inc.
P.S. You can catch sampras spinning live on Thursday, November 3rd, alongside our homegirl Yuknodis for Off Colour at Odd Thomas (31 Mercer St, Toronto). He'll also be playing on Saturday, November 5th, with DeMiggs for COAST at The Libertine (1307 Dundas St W, Toronto).
Tags: beat sampras, Electronic, Foreseen Entertainment, Future Bass, hiphop, Instrumental, itzsoweezee, MuchFACT, Nina, R&B, shotbyshakes, Toronto, Yazmin Butcher