Posts Tagged Hands
Last summer, I had the pleasure of meeting Blaise Moore at the Soho House in Toronto and have been waiting patiently for her to drop some new music since that night. The young songstress finally delivers, and her new single "Hands" is a beautifully constructed slow jam that will be featured on her forthcoming EP, London (look for it in March). Production duties on the track were shared by Toronto's own Krupa and Gray Hawken. Stream "Hands" below and follow Blaise on Facebook and SoundCloud to stay updated.
Blaise Moore – Hands
Tags: Blaise Moore, Downtempo, Gray Hawken, Hands, KRUPA, London, R&B, soul, Toronto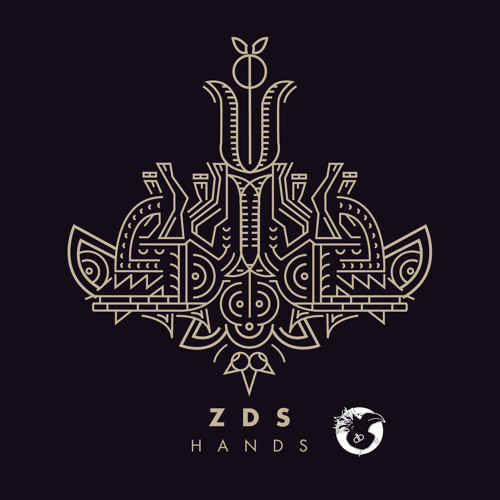 ZDS (aka Zombie Disco Squad, aka Nat Self) is about to drop his latest project entitled, Hands. A bass heavy, tech house EP set for a October 14th release on Dirtybird.
Tags: EP, Hands, Nat Self, Tech House, ZDS, Zombie Disco Squad