Posts Tagged High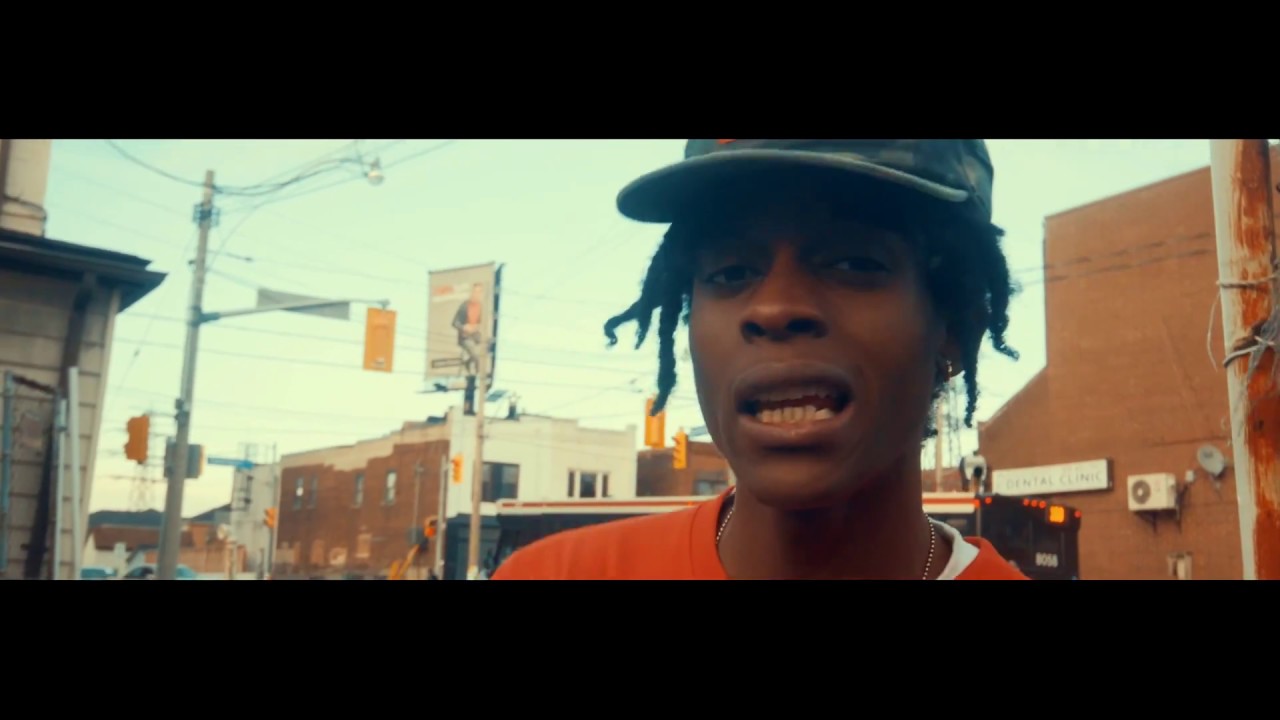 Tags: Canada, High, hiphop, Hustle, ONE OF THOSE, rap, Raz Fresco, Toronto, VI
French production kings Myth Syzer and Ikaz Boi connect with Belgian sensation Hamza for the official visuals to "High", one of the standout tracks from their recently released collaborative EP, Cerebral. Check out the video above and support the EP on iTunes – you won't be disappointed.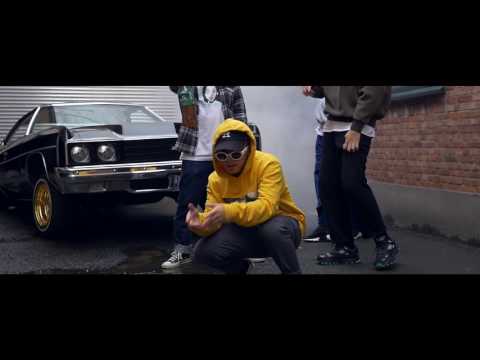 Tags: Belgium, Bromance, Bromance Records, Brussels, CEREBRAL, Electronic, France, Hamza, High, hiphop, Ikaz Boi, Myth Syzer, Nantes, Paris, R&B, rap, Red Bull, Red Bull Studios Paris, Trap
A special downtempo Erykah Badu edit by Tom Misch.
Tom Misch – High