Posts Tagged Inglewood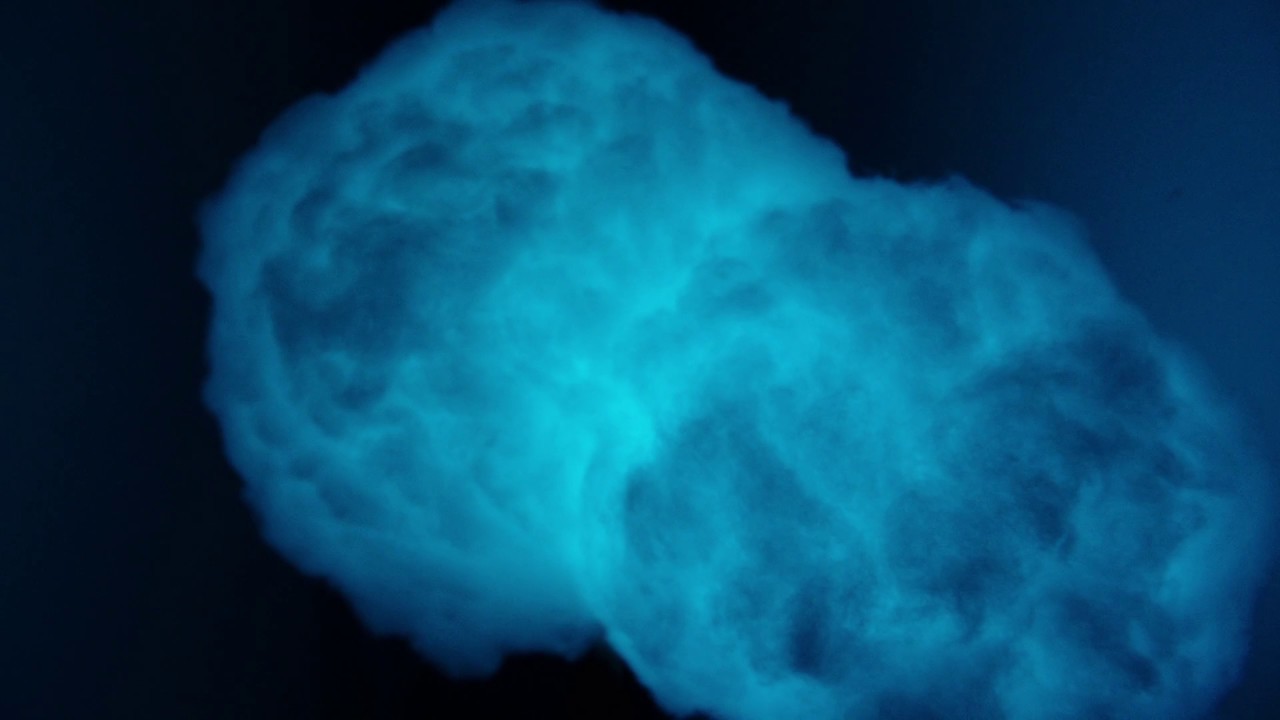 Tags: California, hiphop, Inglewood, Los Angeles, R&B, rap, Schoolboy Q, SiR, Something Foreign, TDE, Top Dawg Entertainment
Yeesh, this is soulful as fuck.
SiR ft Big K.R.I.T. – Cadillac Dreams
Tags: Big K.R.I.T., Cadillac Dreams, California, hiphop, Inglewood, R&B, rap, SiR, soul
"AfroPhunk" is a smooth new hiphop record from London's Jay Prince, featuring Los Angeles emcee SiR and vocalist Joyce Wrice. The track will live on Jay Prince's forthcoming EP, Beautiful Mercy, out on November 20th.
Jay Prince ft SiR & Joyce Wrice – AfroPhunk
Tags: AfroPhunk, Beautiful Mercy, California, hiphop, Inglewood, Jay Prince, Joyce Wrice, London, Los Angeles, SiR, UK