Posts Tagged X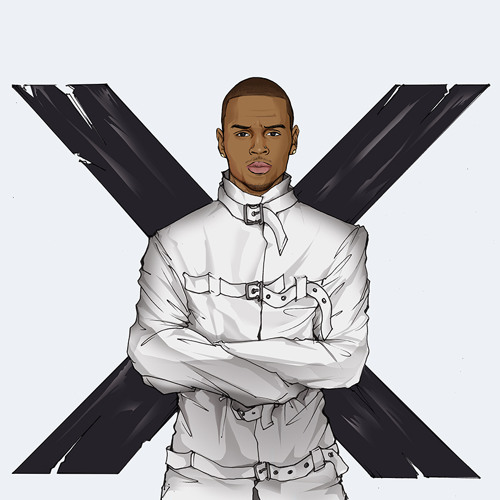 Chris Brown offers up a few new songs that didn't make the final cut for his postponed album, X. You can listen and download to these tracks on the X Files mixtape below.
Tags: Chris Brown, mixtape, R&B, X, X Files
Dallas rap group A.Dd+ release their new album, DiveHiFlyLo: Every Man Is King, today and it's definitely worth taking in. Stream the album below and get the free download via DJBooth. Be sure to check out their music video to "Audio Day Dream" as well.
Tags: A.Dd+, Anthem, Blue The Misfit, DiveHiFlyLo, DiveHiFlyLo: Every Man Is King, DJ Burn One, DJ NickNack, Every Man Is King, FlyLife Productions, hiphop, J Pinder, Jaeson Green, Kuddie Fresh, Navie D, Paris Pershun, Picnictyme, Selasi, Slim Gravy, Stompboxx, Trackboy, X